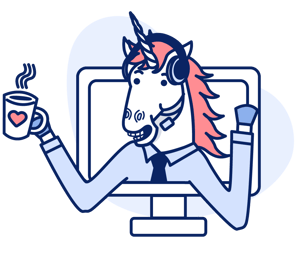 ThankView makes it radically easy to create personalized messages through video. Connect directly with your donors, share their impact, and tie them to your mission - all with actionable metrics to improve your efforts.
• We are your one-stop stewardship shop, offering 1-to-1 dedicated customer support to ensure your success.
•

We work with 1,200+ organizations including 17 of the top 20 fundraising schools in the US.
•

Many ThankView users see as much as a 15% increase in first time donor retention.


The look and feel of ThankView is customized to the organization and is a wow for the donor to open and experience.
_________________________
LYNNE WESTER,DONOR RELATIONS GURU

Trusted by 1,200+ Organizations