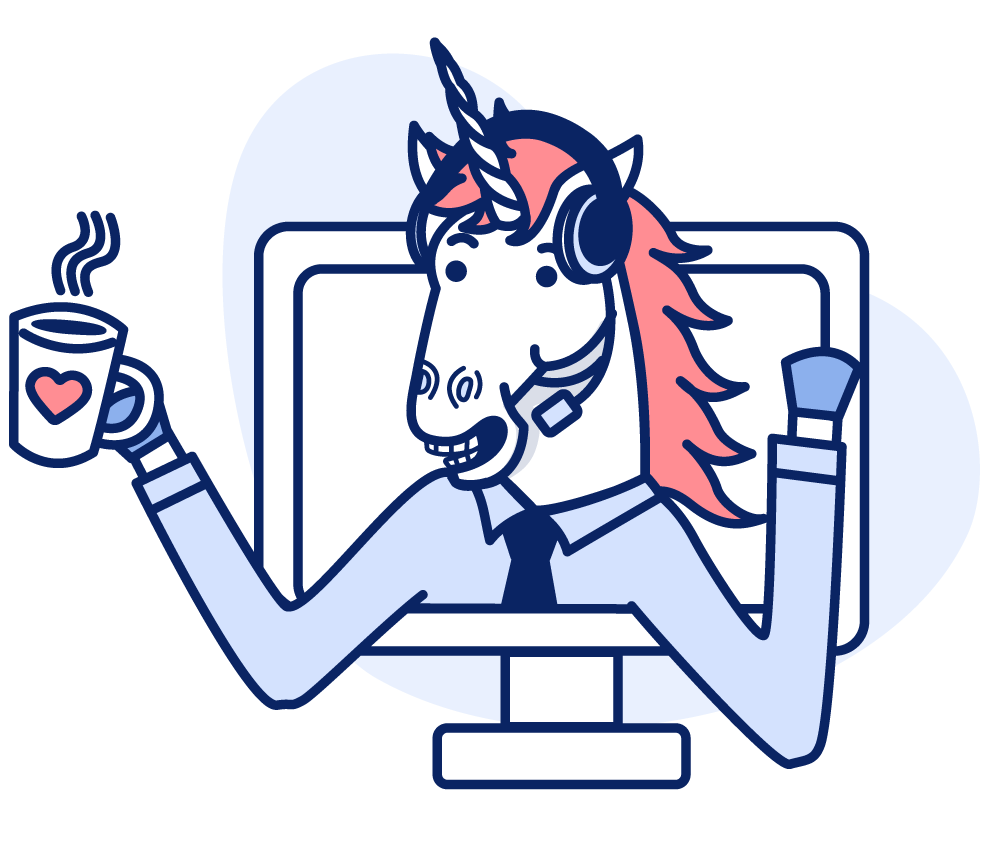 • We are your one-stop stewardship shop, offering 1-to-1 dedicated customer support to ensure your success.
• Our users see a 62% average email open rate.
•

30-40% of ThankView recipients click to open their video.
•

We have a 99% deliverability rate and a spam rate under .0005%.
•

We work with 1,200+ organizations including 17 of the top 20 fundraising schools in the US.
•

We make it easy to create and send one, hundreds and even thousands of fully personalized videos.
•

Many ThankView users see as much as a 15% increase in first time donor retention.
•

ThankView users have increased event attendance as much as 1,900%.
•

Georgetown University created 1,885 personalized messages in just hours with one student.
•

Most organizations pay for our platform with a single appeal. Houston's Alley Theater raised upwards of half a million dollars utilizing ThankView.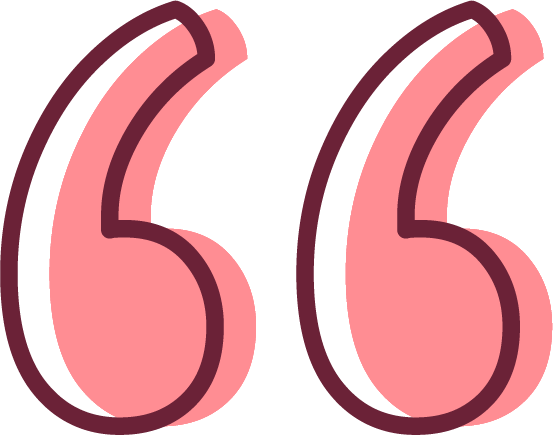 The look and feel of ThankView is customized to the organization and is a wow for the donor to open and experience.
LYNNE WESTER,DONOR RELATIONS GURU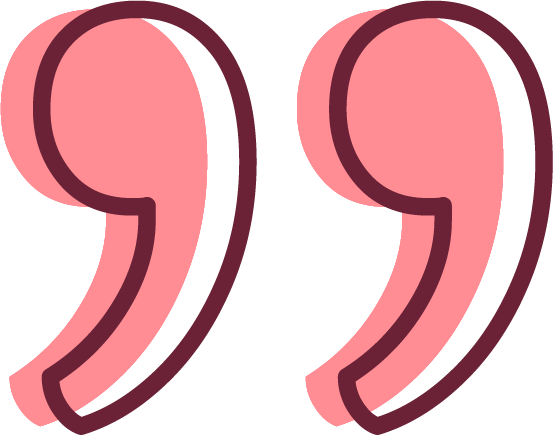 Trusted by 1,200+ Organizations