Big news: your two favorite software platforms have teamed up so you can create personalized experiences for every donor! Together we'll help you connect directly with more supporters than ever before with automated outreach based on engagement, wealth, interest, and career data.
Want to learn more? Sign up for a personalized demo below!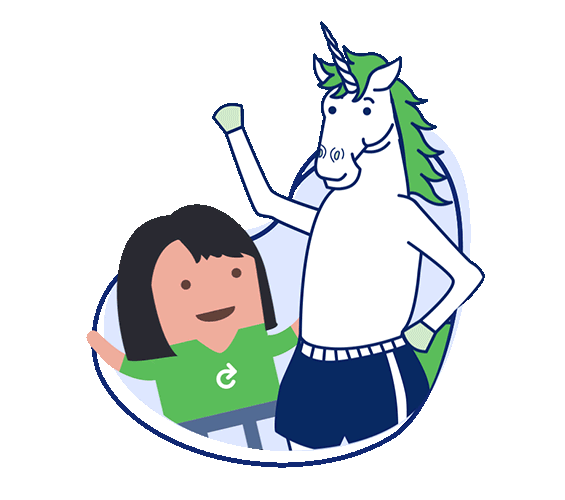 Explore the combined power of ThankView and EverTrue or tour either product individually.
Our team will set up a private demo customized to your needs and help you find the pricing option that fits your budget best.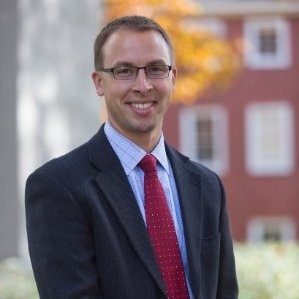 We're constantly striving to use technology to create more personal touchpoints. Turning fresh data from EverTrue into one-on-one outreach via ThankView makes that easier than ever.
Aric Walton, Assistant Vice President for Development and Alumni Relations at Bowdoin College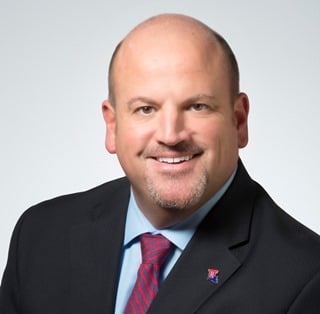 By pairing this combination of data and technology we can reach more of our supporters and increase revenue while building a healthy long-term donor pipeline.
Brooks Hull, VP for University Advancement and Chief Executive Officer at Louisiana Tech University
"This merger is brilliant and on the money for higher ed advancement shops focused on remodeling the ways we meet, engage, and steward our constituents."
Julie Featherstone, Associate VP for Advancement Operations at University of Virginia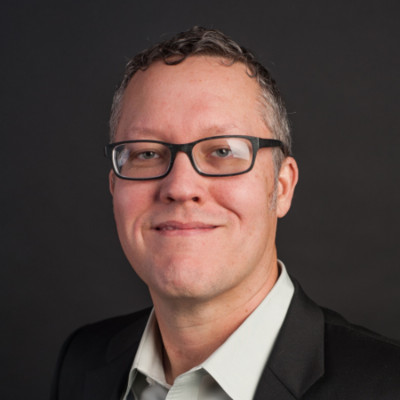 "Our top priority is improving the experience of every donor at Oregon State. This merger means big things in that department by making it easier to communicate with, steward, and delight our donors."
Mark Koeing, Chief Innovation Officer and Vice President, Technology at Oregon State University Foundation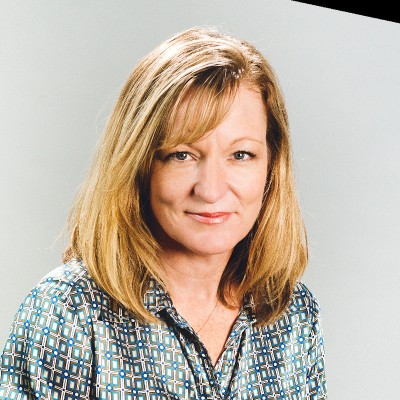 "This is a new way to create better relationships with our alumni, connect them back to St. Edward's, and raise more support for the Hilltop."
Cheri Sullivan, Associate Vice President of Advancement Operations at St. Edward's University
Want Even More Information?

Learn how we're changing donor engagement for the better.
Frequently Asked Questions