With video, anything is possible -- especially on Giving Tuesday. Video helps you maximize your donor engagement and retain 15% more donors. For giving days and other events, use video to engage donors throughout the entire donor engagement cycle. Cultivate relationships, solicit donations, and steward existing donors, all with a personal touch.
Get our free guide, Maximize Donor Engagement: A #GivingTuesday Guide to Video to learn:
• Why video is the most engaging type of contact
• How to use video at every stage of the donor engagement cycle (cultivation, solicitation, stewardship)
• How to use video across channels effectively
On the biggest giving day of the year in a socially-distanced world, use video to conquer the distance and thank donors in a meaningful way. Fill out the form to the right to download the guide.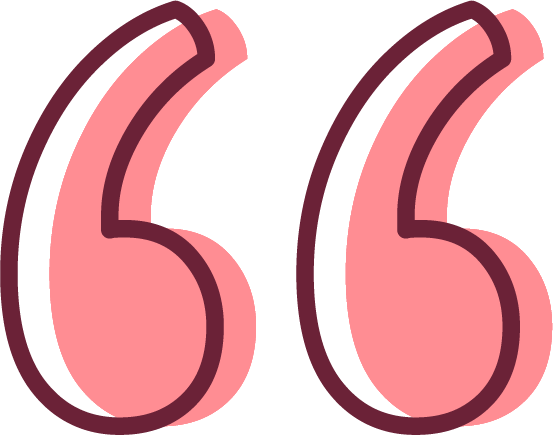 Giving Tuesday is a moment where our donors and prospects really start to think about their holiday giving and being charitable.
JD BEEBE,CEO AT THANKVIEW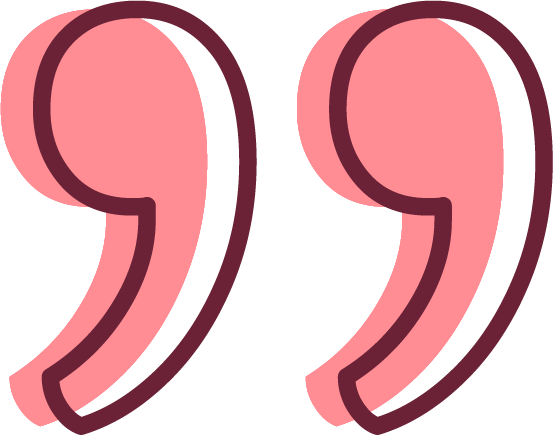 Trusted by 1,200+ Organizations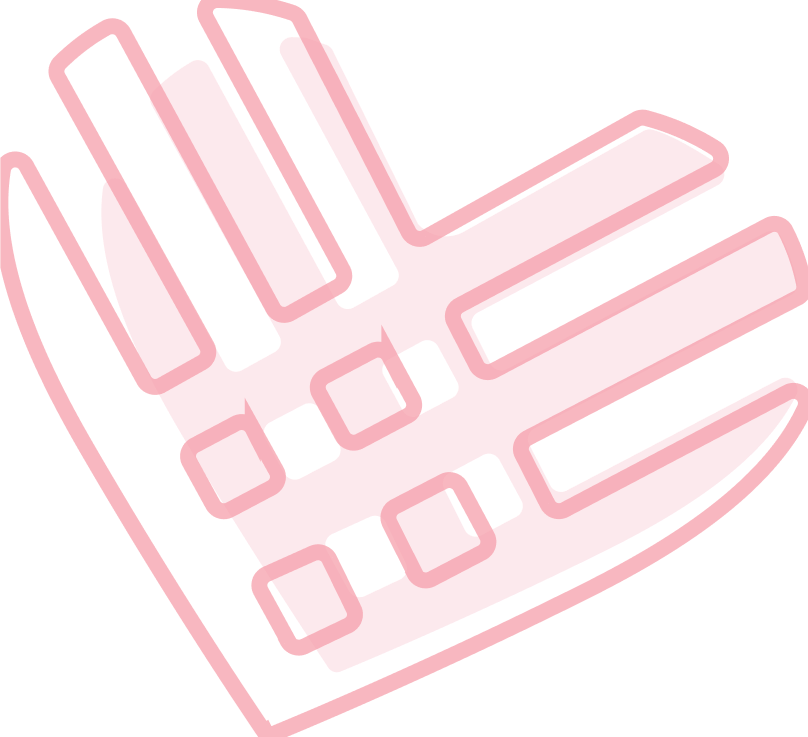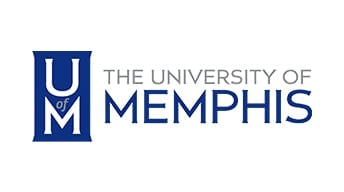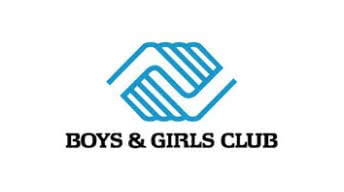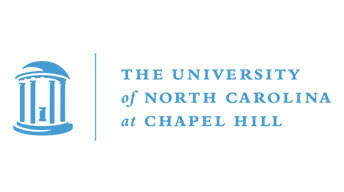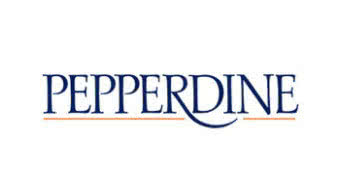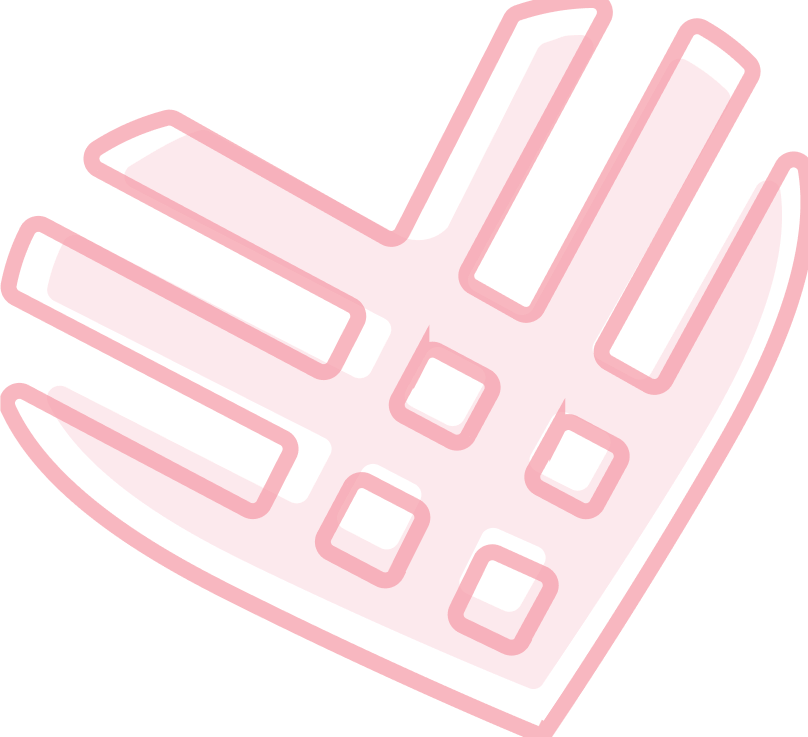 Launching Soon: Your Giving Tuesday Campaign

When Giving Tuesday stewardship is on the line... launch with confidence.
Increase your donor retention rate by up to 15%!