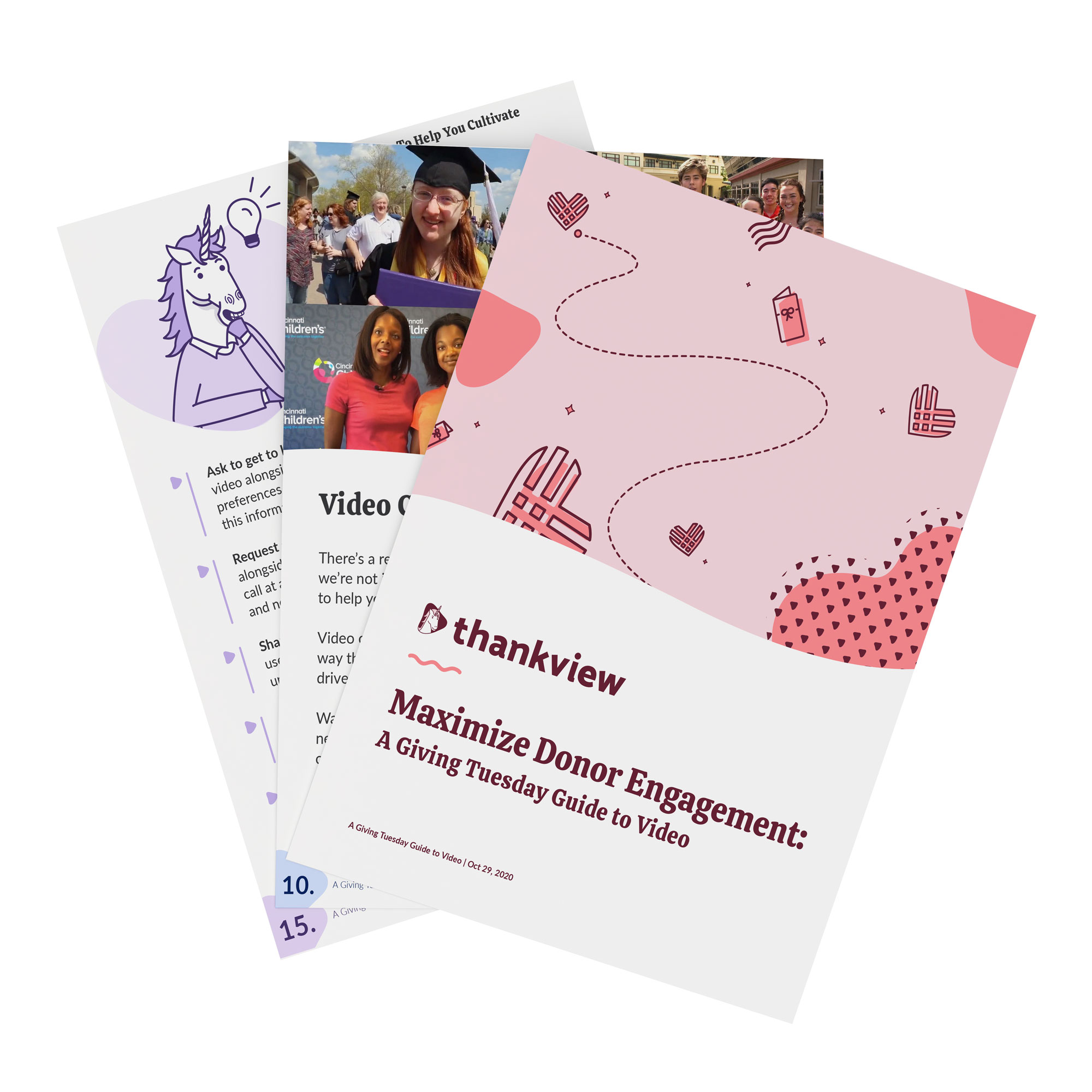 Your Guide to Maximize Donor Engagement

With video, anything is possible -- especially on Giving Tuesday. Video can help you retain 15% more donors. Get our free guide to learn how to cultivate relationships, solicit donations, and steward existing donors, all with a personal touch.
Ideas and Examples Galore

Get inspired, see examples, and plan your perfect Giving Tuesday campaign. From email subject lines to stewardship video examples you've got to try, we've got what you need to blow your donors away.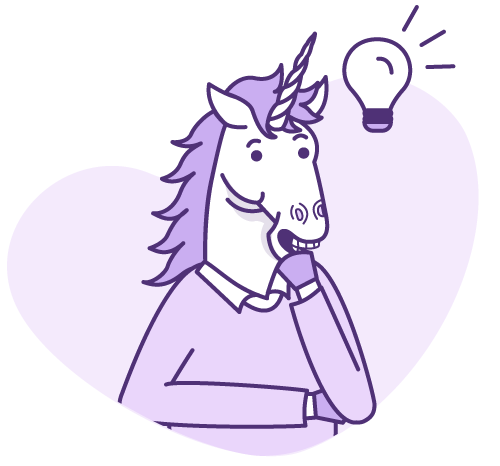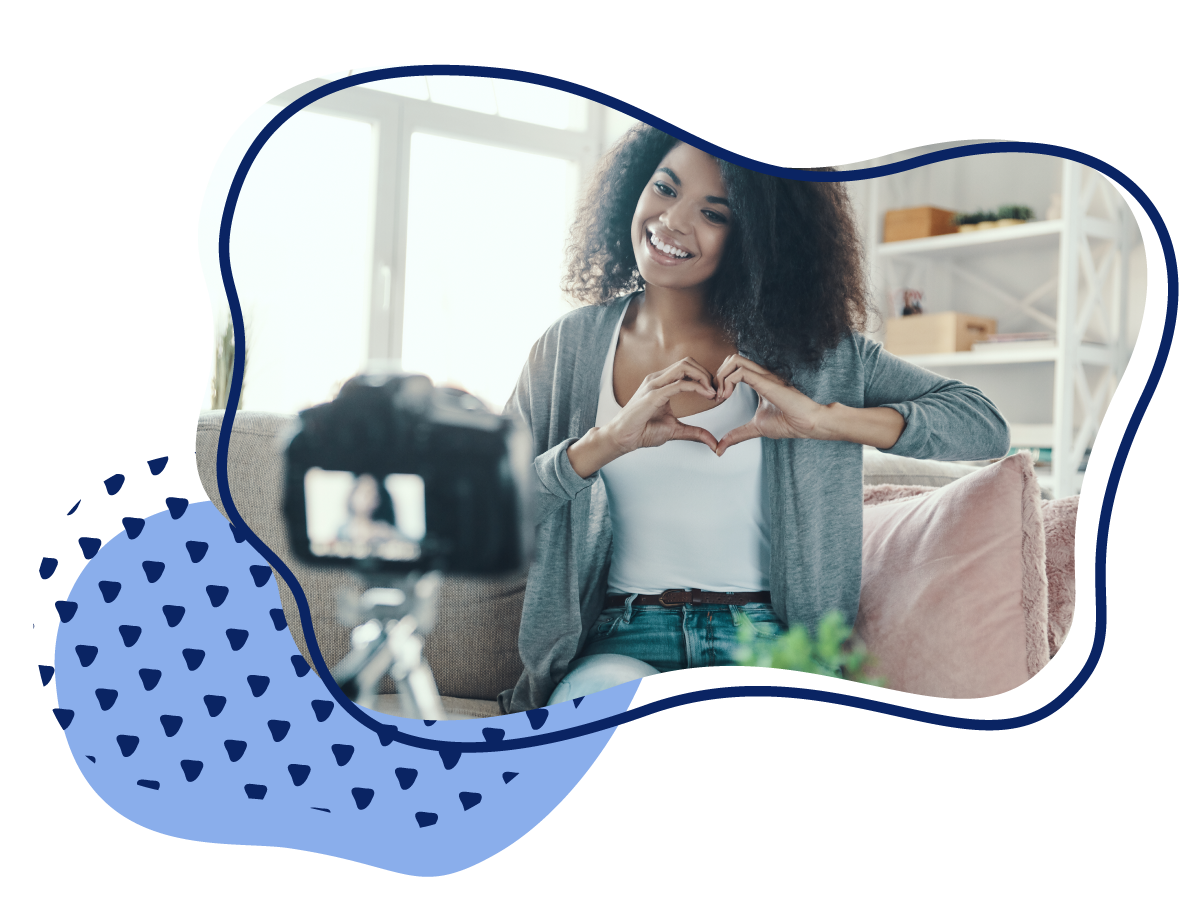 All Our Best Giving Tuesday Content

We've compiled examples from the best of the best of donor engagement. From guides, to blogs, to webinars, this is your one stop shop for Giving Tuesday planning. Your search is over.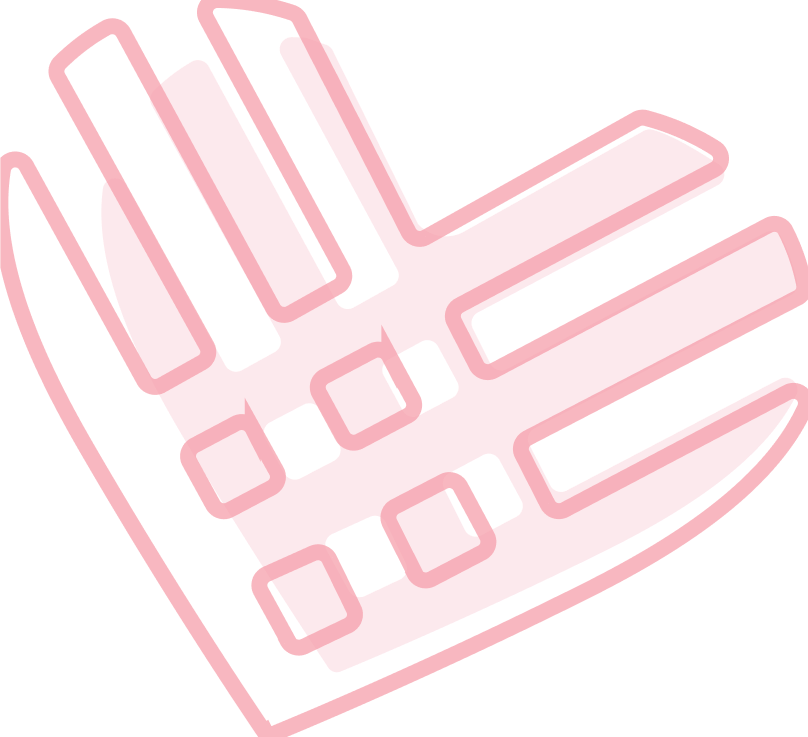 Giving Tuesday results our clients have seen using ThankView best practices.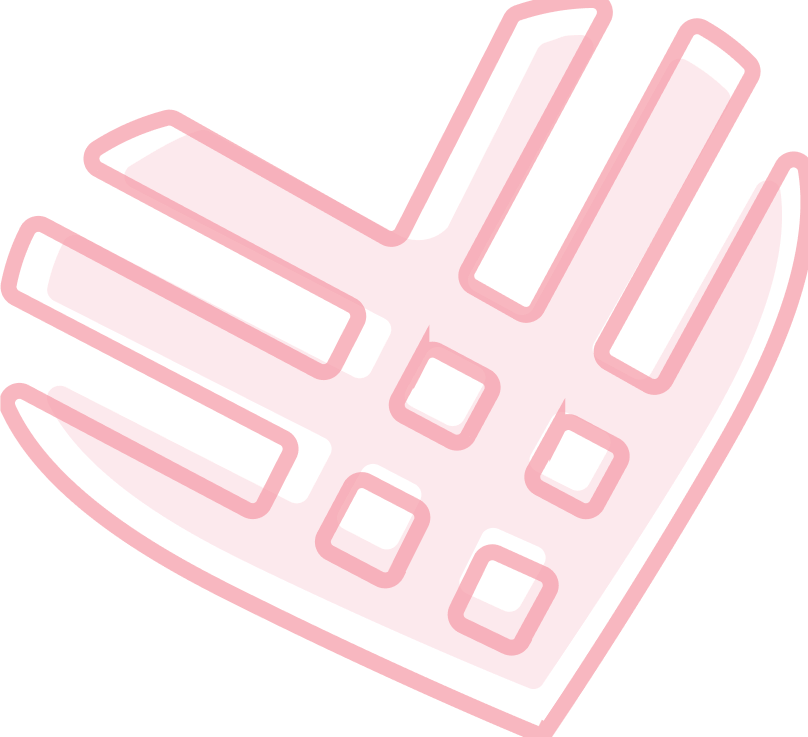 Launching Soon: Your Giving Tuesday Campaign

Giving Tuesday is the biggest giving day of the year. Planning for such a big event can be daunting for even the most organized of nonprofits.
Make sure your launch is a successful one with these resources. Fill out the form to access ThankView's Giving Tuesday Resource library.