Amplify Your Outreach: Easily Create Video
On Demand Webinar Recording
Video content is far and away the best way to reach your constituents, but how do you create enough video content to fill your communication calendar? Join our free webinar to learn how to leverage video collection to decentralize your efforts.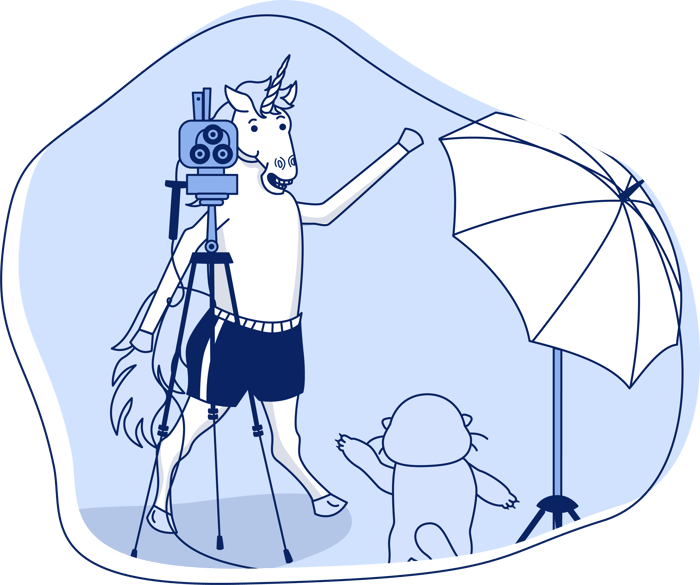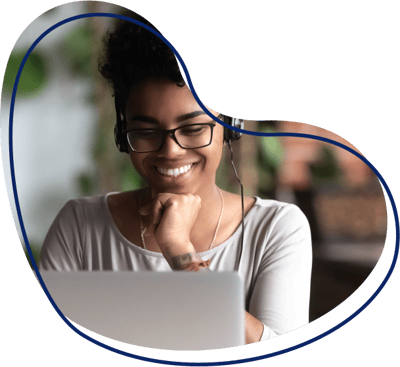 •

Tips and
tricks for decentralizing your video content to include your stakeholders in the recording process.
•

How to create high-tough, low-touch, and recurring video collection processes.
•

Real-world video creation lessons from five diverse organizations.
•

How to get the most from your stakeholders with email and video script templates.
Trusted By 1,500+ Partners
ThankViews Drive Engagement
31%
Average Click Through Rate
24mil
ThankViews Sent in 2020
500k
Video Requests sent in 2020